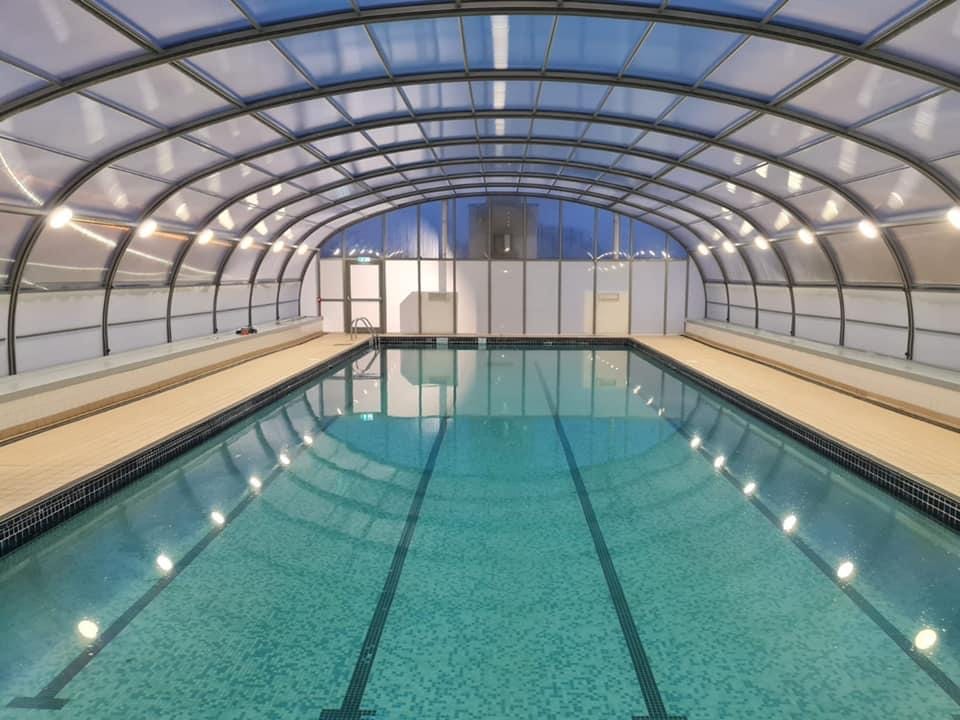 APPLETON SCHOOL SWIMMERS – POSTCODE SS75RN
🚘 Turn down Croft Road, first right, drive down the long driveway and park in car park at the bottom.
🏊🏻‍♀️ The pool is situated at the top of the car park.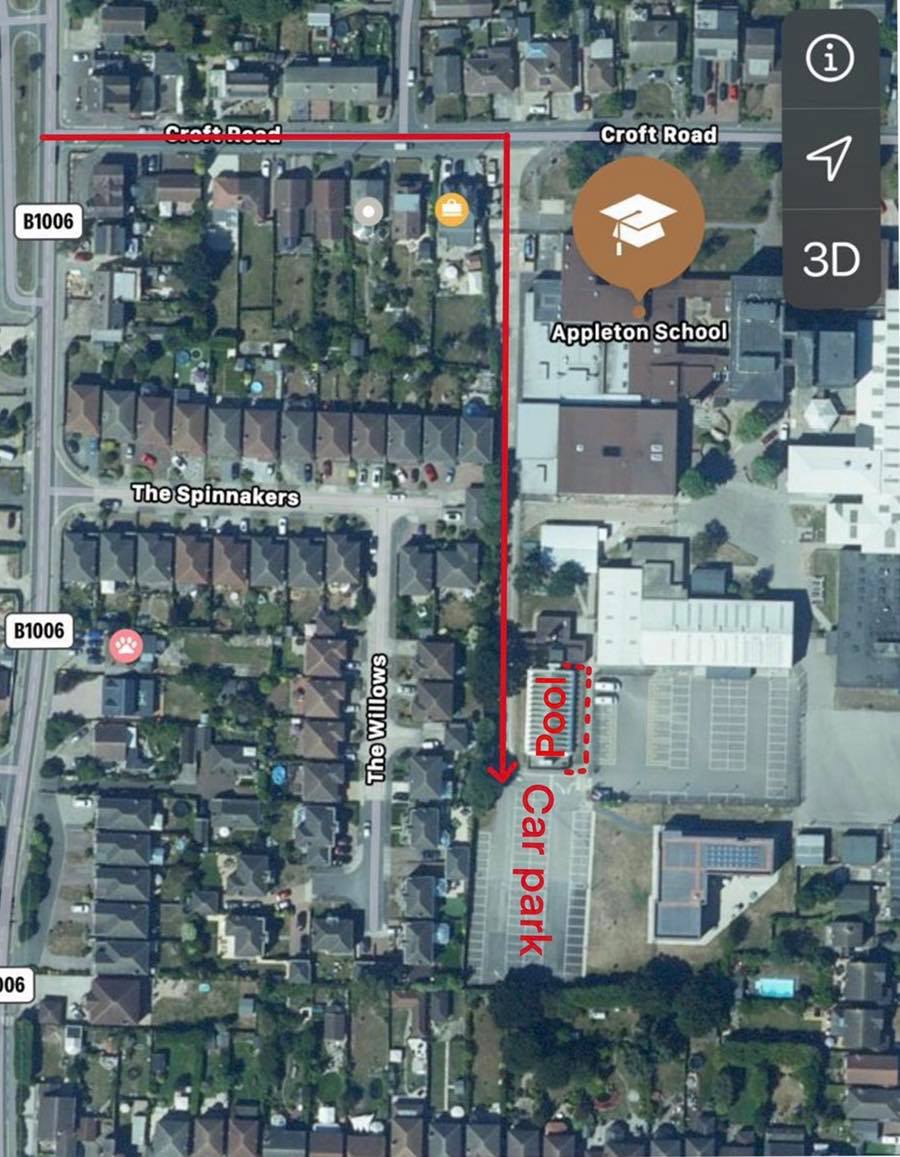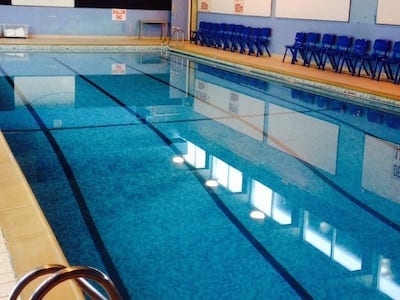 SWEYNE SCHOOL SWIMMERS – POSTCODE SS69BZ
🚘 Park in playground (or spaces down the side to the left after barrier, however, do not block mini buses in)
🚶‍♂️ Walk down the side of the pool past the windows and in to the shallow end door, follow dotted lines on the picture.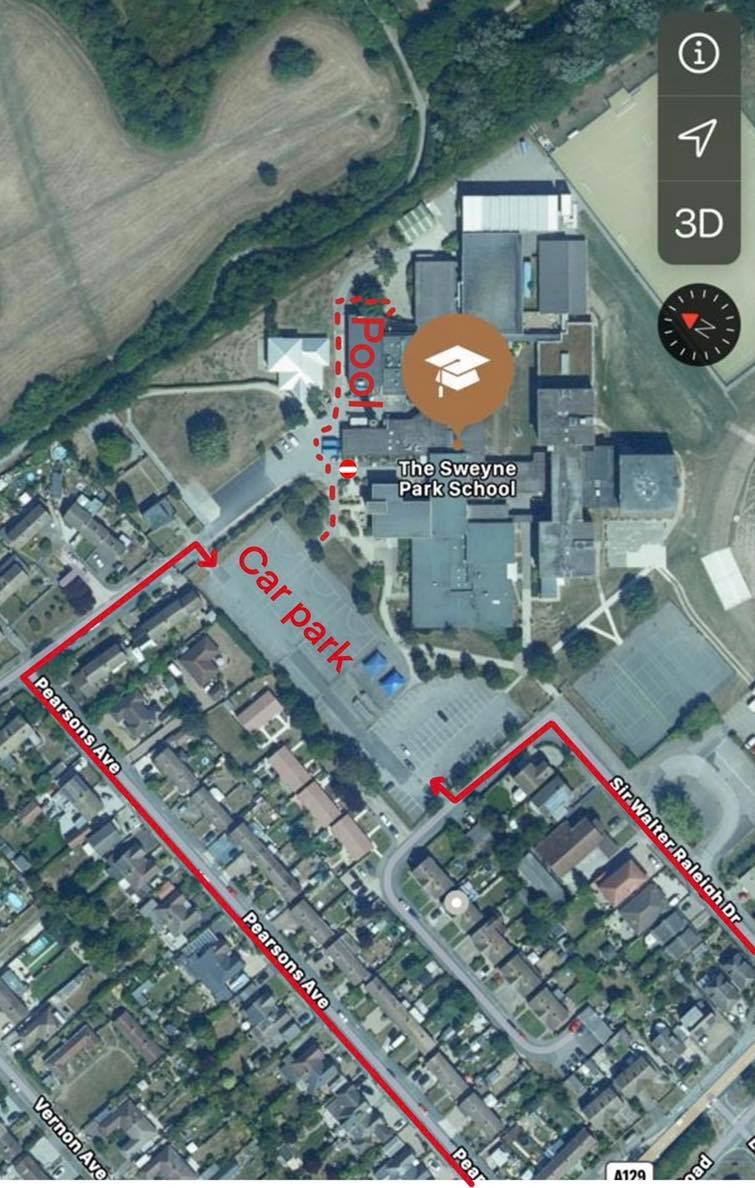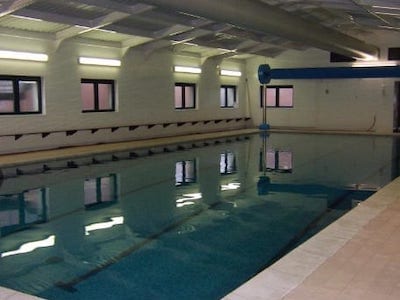 🚘 THE KING EDMUND SCHOOL SWIMMERS MUST USE BRAYS LANE ENTRANCE SS4 3BR
🗺 Turn off the Ashingdon Road, park in car park, walk through the gate and follow dotted line on the picture below towards the Astro pitch.
🚶‍♂️Walk along side the Astro pitch, turn down the path before the sports hall (if see lockers/picnic benches you have gone to far).
⚠️ Enter the door to the swimming pool and not the changing rooms as these are for exiting only.